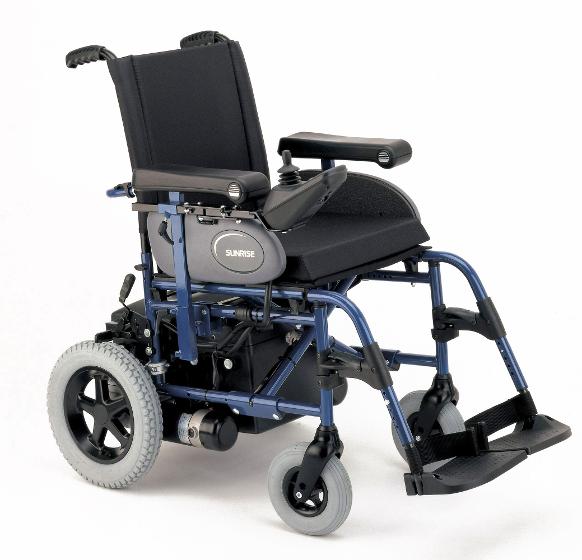 QUICKIE F35 R2
Powered Wheelchair
The Standard Powerchair with folding frame
User friendly features, economic value and contemporary looks make the PowerTec F35 R² the outstanding choice for those users who require basic powered mobility and portability. The chairs specification is tailored to offer comfort, safety and accessibility both indoors and out at a very affordable price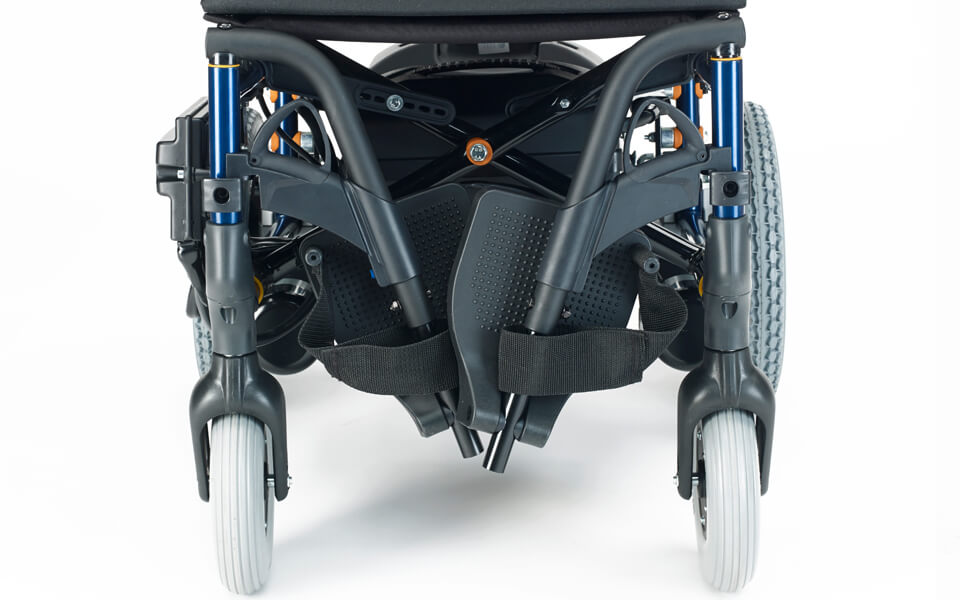 Swing-away and removable footrest
In addition to being removable, the footrest can be swung either inwards or outwards. Thanks to this feature, the length of the chair can be altered without the need to remove the footrests prior to entering small spaces such as lifts.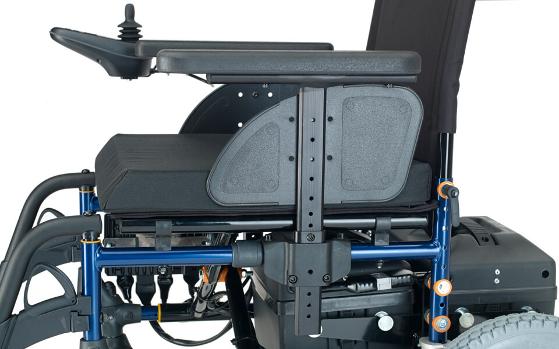 Adjustable armrests
Armrests can be adjusted in width, height and depth.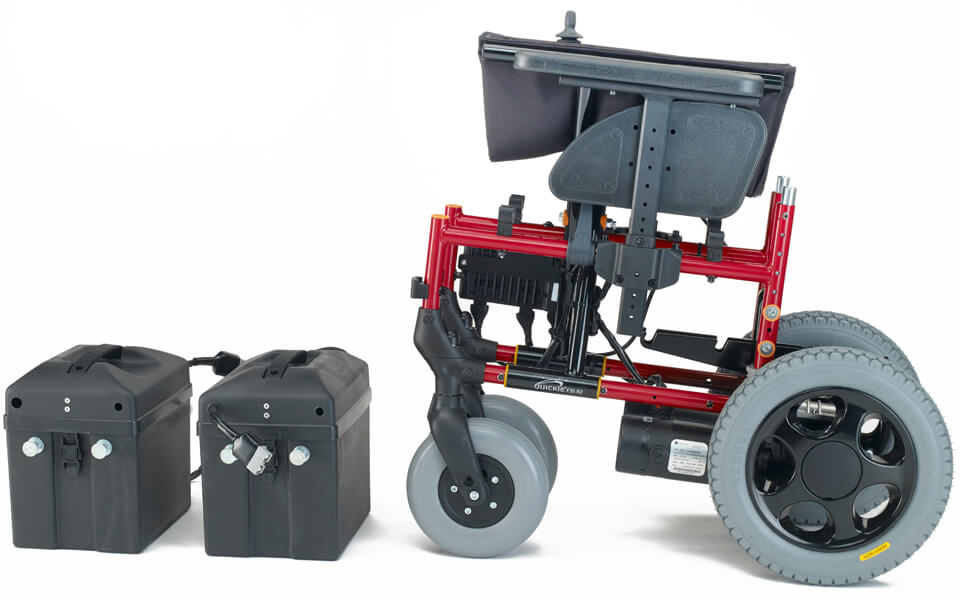 Compact folding
After removing the split battery from the two separate boxes and detaching the backrest, the chair can be folded to assist in transportation and storage.
© Copyright wheelchairmauritius.com